5 reasons why we think the summer is the best time to evaluate the relevance of your ERP?
Fri, 08/10/2018 - 15:51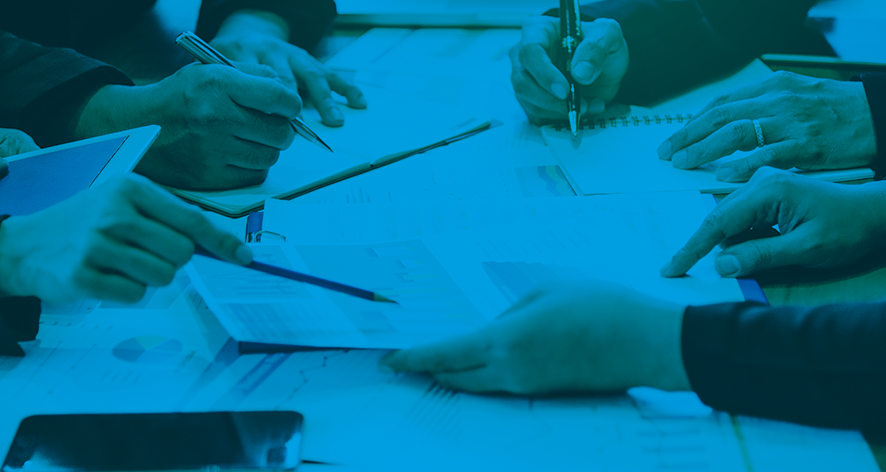 You certainly cope with an activity slow down during the summer. This is normal, so, sit back, relax and take the opportunity to reconsider the relevance of your ERP.
Reason #1: Summer is generally a slower period for most businesses
It is the perfect time to reflect on the strategic direction of your organisation. You should take the opportunity to consider key strategic initiatives to support its future growth and evolution.
Reason #2: You have more time to consider your course of action
Take advantage of this quieter time to investigate and analyse the relevance of your existing solution and the added value of a new system.
Meet with key stakeholders in a more relaxed, collaborative atmosphere. Determine how this new ERP solution would enhance the way your organisation works.
Reason #3: Take time to check your internal production processes
Most ERP solutions are flexible and robust enough to handle complex business processes in various ways. With this in mind, it is important to define precisely your general workflows in order to better identify the main aspects your ERP needs to cover. Be pragmatic: don't focus on  technology at this point, since your ERP will certainly be able to handle it, but more on your production method and your reasons for choosing it.
Reason # 4: Summer leaves you enough time to start the implementation before the end of the year
Taking such a decision during the summer allows you to consider starting the implementation before the end of the year. Remember that such an ERP implementation is a marathon, not a sprint, so start early and take your time. Plan intermediate steps in order to evaluate the relevance of your actions.
Reason # 5: The employees are usually more responsive after the summer.
September is seen as a 'new start' after the summer break. The employees are more responsive to new challenges, especially if they understand that this solution will help them in their everyday work. You should explain to them the reasons of your choice, the need for your company to use the right tools to drive its growth. Answer their questions and reassure the doubters. The aim is to improve the working conditions as well as the performances. 
In conclusion, the summer can be a profitable time, offering you and your organisation a more relaxed environment to evaluate your situation and reflect on your long-term business goals. Dataline Solution remains available during the summer to answer all your questions and guide you through this process.
Have you ever tried to calculate the ROI of an ERP for your organization? To find out how much time and money you could save with MultiPress, try out our ROI Calculator, you might be surprised http://www.roibuust.biz/
By Serge CLAUSS
Dataline Solutions