MultiPress has a complete customer relationship management system at its disposal in which all contacts, correspondence, visits or important telephone conversations are registered.
Complaints are recorded effortlessly, and delegating tasks or planning appointments can be done directly from the client file. With one move you have the possibility to forward this to your colleague's iPhone or Smartphone. No doubt you will also want to make use of the MultiPress folder structure, where you can store various documents, logos and images of your client.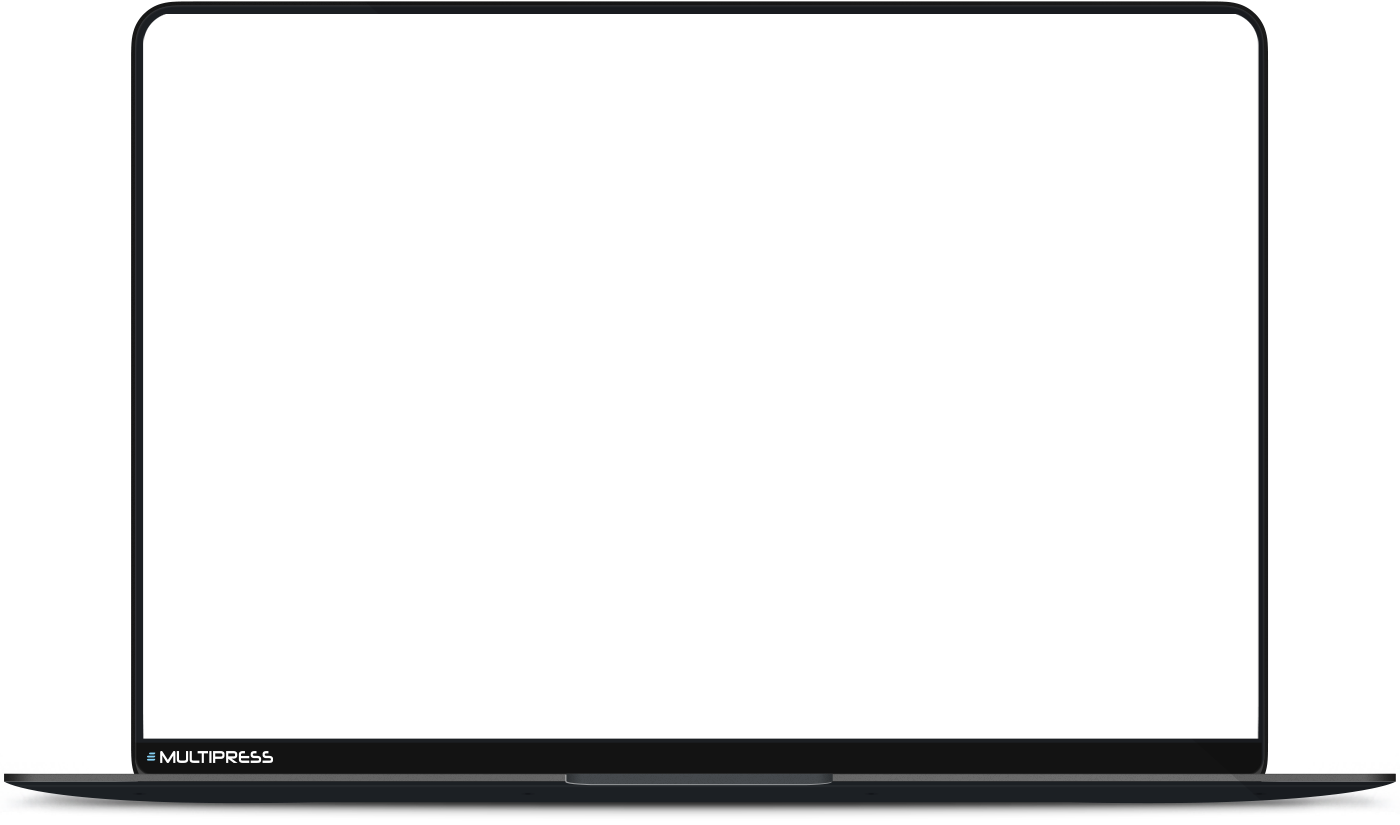 Via the cloud system you have all your customer data at hand. Always & anywhere!
Quote by - Dirk Deroo
Features of CRM in
Customer and supplier management
In the MultiPress Relationship module, all contact information is managed centrally. No more wasting time searching spreadsheets, emails and databases!
Read More >>
Customer and supplier management
Creditsafe for MultiPress
Are your customers and suppliers financially healthy? You want to know if your new business relationship does not pose a potential risk? Is it important to keep an eye on customers, suppliers and the competition?
Read More >>
Creditsafe for MultiPress
The intelligent search filter
Intuitive and intelligent searches give you all the information you need, in just a few clicks. The smart MultiPress search filter even supports variable search values.
Read More >>
The intelligent search filter