This module lets you quickly and easily analyse your sales figures. Find out instantly what job types were the most popular in the past year.
'Overnight' reports bring great added value to any organisation, whether they're about analysing figures or controlling input quality. The ONP module lets you create 'overnight' reports and send them to various user mailboxes. Without any preparation, without any manual processing, users are kept proactively informed. Really want to leverage your MIS to the full? Simply activate the MultiPress dashboard to map all events, figures and trends in real time!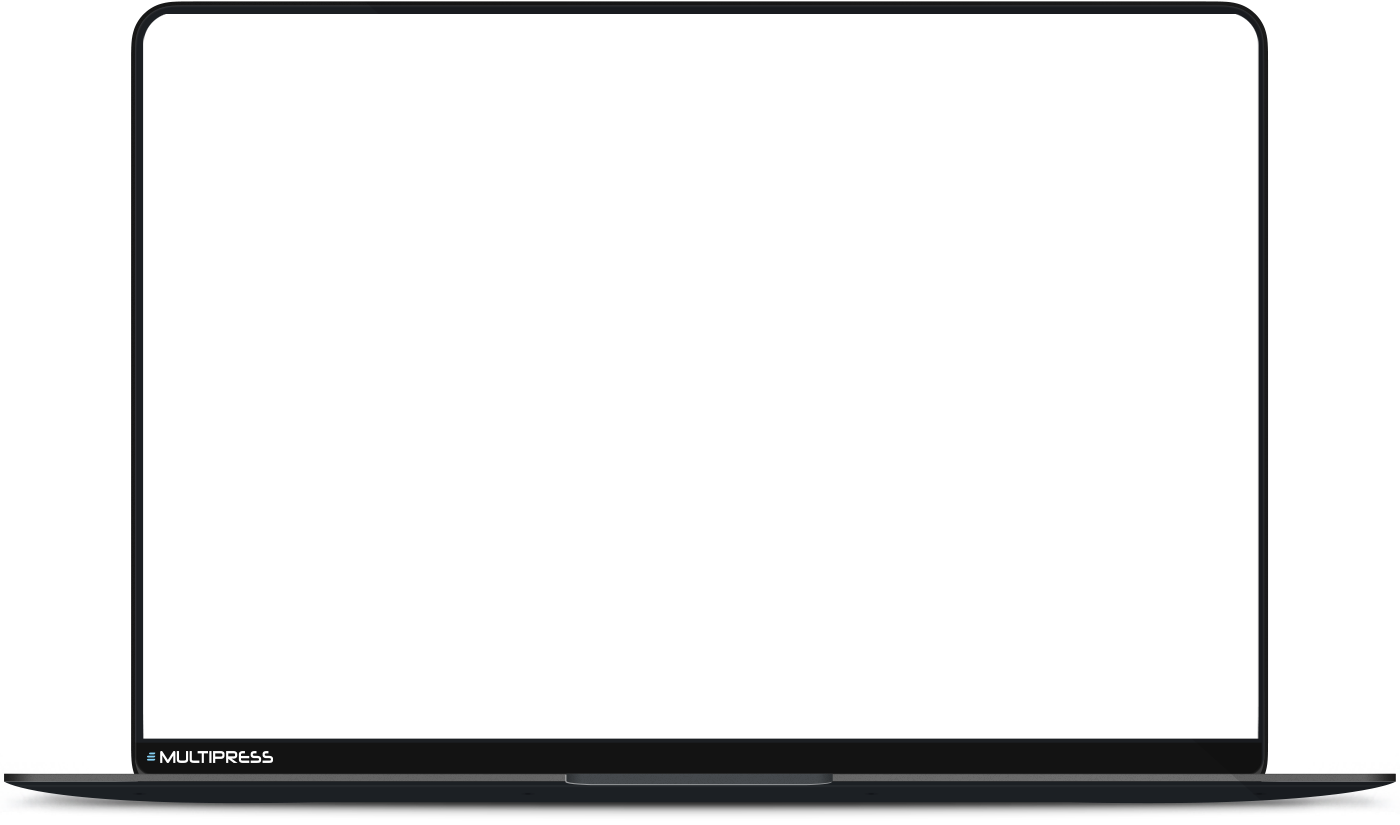 Every day you gain insight into the latest figures and see all your company's activities at a glance. The way to structure your business!
Features of Reporting and management in MultiPress
Dashboarding & Overnight Procedures
The MultiPress Dashboard module serves like a compass pointing out the extremes in our administrative and production process. Each employee wants to be able to switch in a targeted manner and preferably based on real-time information.
Read More >>
Dashboarding & Overnight Procedures
Report generator 2.0
"The numbers tell the tale" – this dictum applies to any healthy production company. The MultiPress report generator lets you control an infinite range of management information.
Read More >>
Report generator 2.0