Take the guesswork out of order management with MultiPress! Easily track your orders with just a few clicks.
Orders can be found based on various criteria: unique number, reference, description... Aside from technical specifications, orders include all you need to know for scheduling. And deliveries can be prepared adding important information, so they end up at precisely the right place in production. Crystal clear, in real time, optimised for mobile access!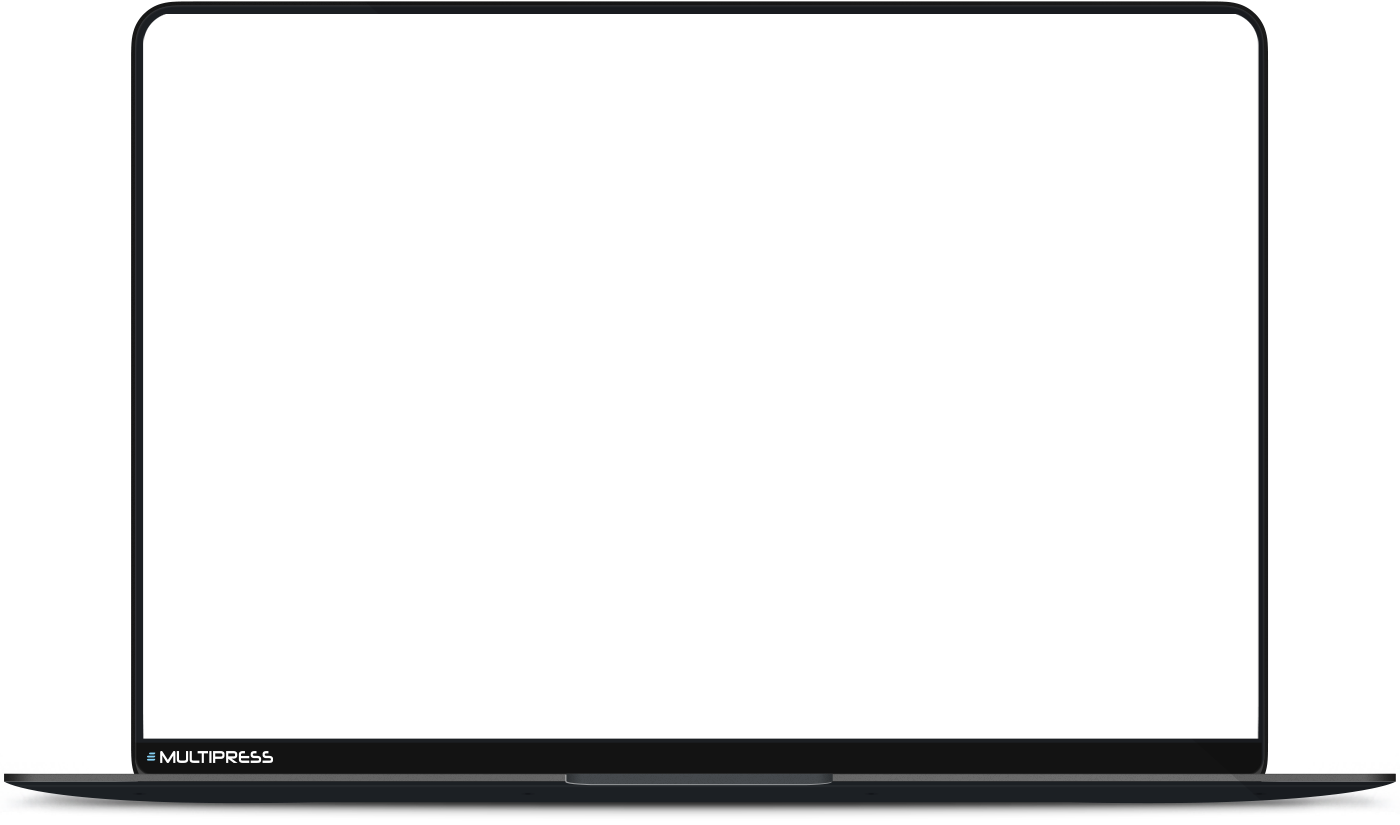 The purchasing department instantly knows what to order thanks to automatic notifications. Your stock is always up to date.
Features of Order management in
Supply, paper & FSC
A paper delivery ends up in a place where it should not be.. a situation many printing businesses are confronted with from time to time.
Read More >>
Supply, paper & FSC
The central reservation system
There are always jobs that can wreak havoc with your production planning. So we have added new smart features and automated routines to our central reservation system, increasing security and flexibility even more.
Read More >>
The central reservation system