How much does your production cost precisely? All costs included? Find out to stay ahead of the competition!
Press breaks down square metre prices using print-specific parameters (set-up time, print time, ink and material). Based on a classification of materials – separate from machine layout – MultiPress calculates exactly how much time is needed for production depending on print quality. Scheduling, registration and post-calculation become a single, fully automated process. For each type of printer you can find comprehensive technical parameters in MultiPress.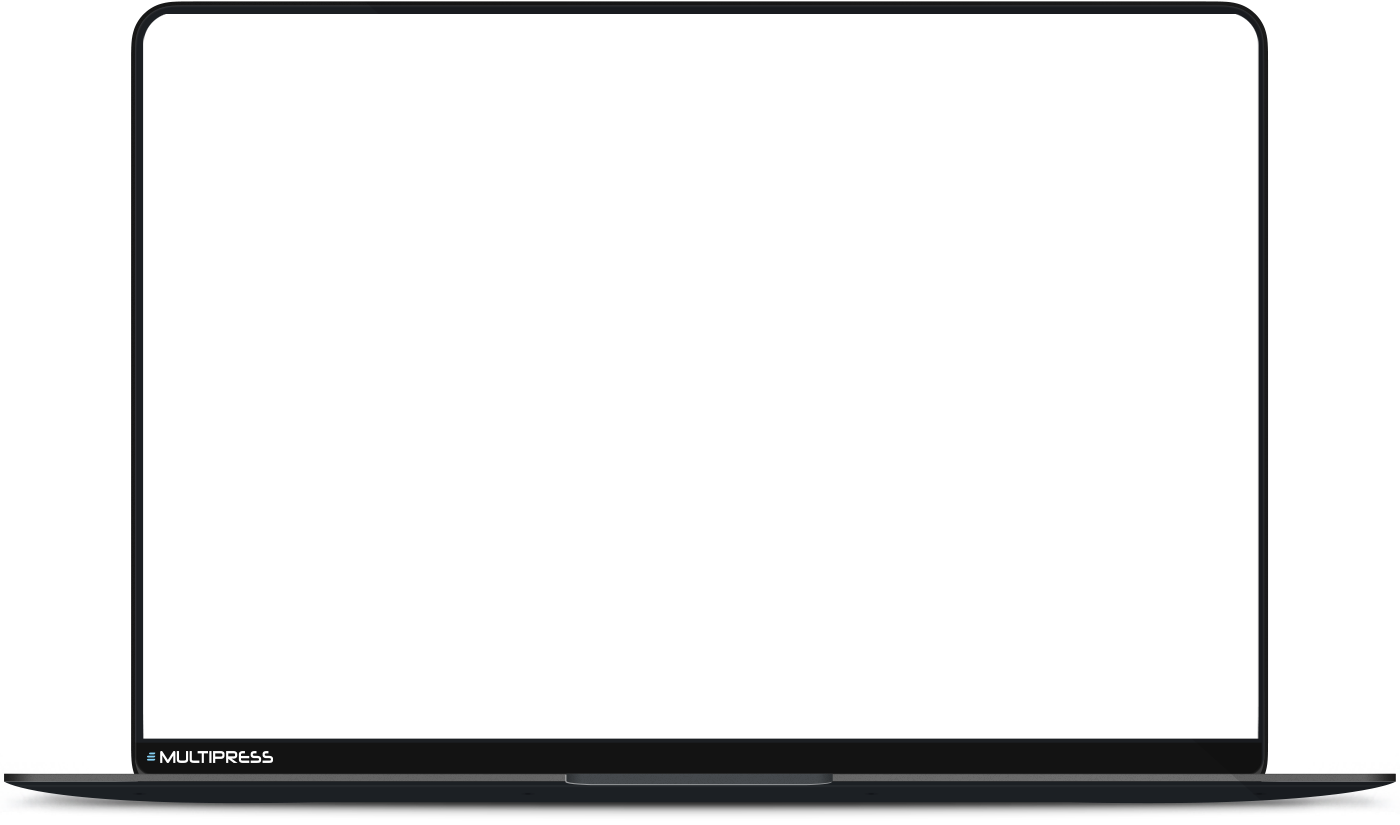 The Calculation Wizard turns your large format printing company into a cutting-edge, fully automated powerhouse.