Chili Publish
Technology partner
MultiPress and Chili Publish automate graphic e-commerce processes
By automating the order processing of the webshops as much as possible, your work process is a lot more efficient and you save a lot of time and money.
And the customer also benefits from this. Thanks to the Chili Publish connection in MultiPress, customers who want to enter an order can take full advantage of the possibilities offered by Chili Publish for the template-based design of their printing orders. In this way, the customer can make adjustments independently or even create and send finished designs. At the same time, the print production company benefits from the far-reaching automation of the entire workflow related to e-commerce.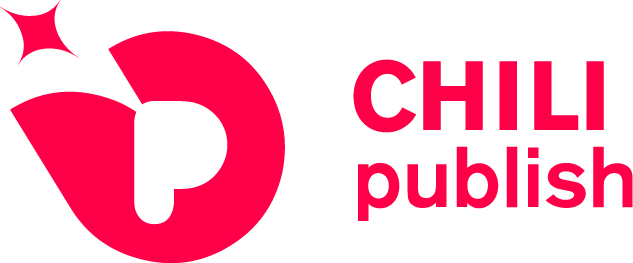 About Chili Publish
Chili Publish software simplifies and automates graphic processes. It enables flexible online document editing, converts static documents into smart templates and integrates seamlessly.