"Thanks to QuoJob, i'm 100% certain of my reports and i have a complete management overview"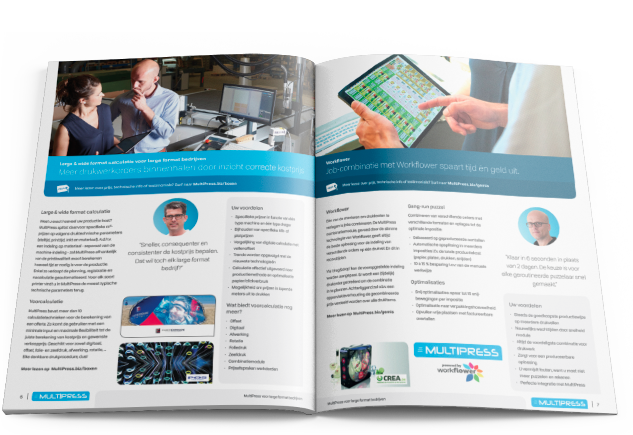 Discover 12 ways to do more with QuoJob
Fexibilty is the key to success. Definitely in the ever changing world of the graphic sector. QuoJob can be your loyal partner. In this magazine, you'll find hunderds of tricks to work more efficient and to be more effective. Mobile, flexible and always in the lead. PS. Fancy winning an iPad Pro? Be sure to continue reading!
"Win an iPad Pro!"
Take part in our contest and win this top gift!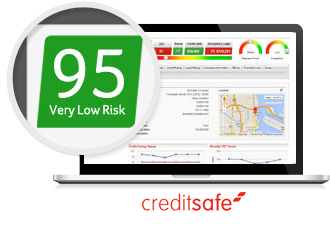 New: Creditsafe
Have a clear view of the financial stability of your customers and suppliers
Are you worried your new and existing customers can pay you on time? Creditsafe helps over 90,000 customers worldwide in protecting themselves from payment defaults...
"Quick results with QuoJob?"
Opt for a training course in our training centre in Loppem or book an academy at your company.
20 Years Dataline!
In the last 2 decades, we have amassed a lot of experience and knowledge. That's why we would like to introduce you to our team. All of them the best you'll ever find. They like to share their knowledge and experience with you, wheter you are an ambitious one-man-business or seasoned multinational. Our knowledge, our experience, is yours!.

The making of MultiPress magazine
Did you know the magazine you're reading now is totally unique? Fully customised for you with stories and articles your business can relate to. Personalised tips & tricks? Check! Because everybody is unique, and so is your magazine. How we pulled this off?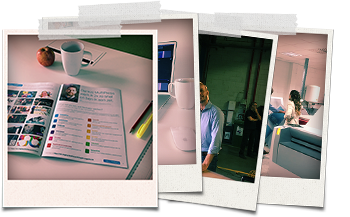 Interested in QuoJob? Give us a shout!