JDF: not plug & pray
18 Sep 2020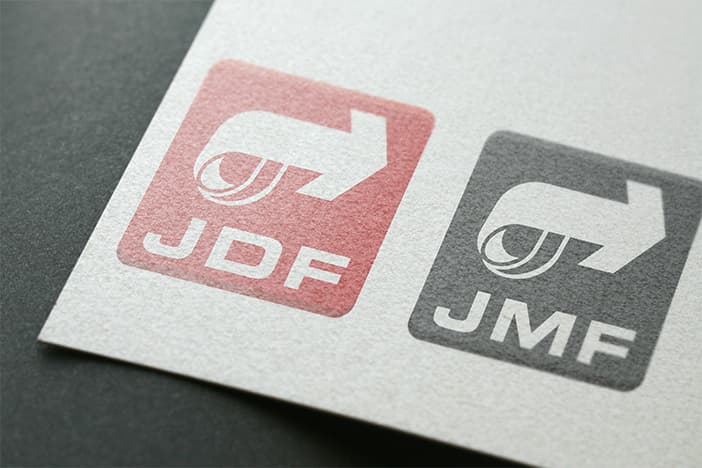 JDF has become an integral part of the graphics production process. Nevertheless, there has been some criticism – from Heidelberg, for instance. Robert Hartman from MIS supplier Dataline defends the importance of the standard. "It is important that even more suppliers commit to the platform."
In advance of the introduction of Heidelberg's new workflow system, Zaikio, the German press builder made some bold statements on the importance of the JDF standard. Connecting to the new "open" system via APIs (Application Programming Interface) would be much better.
Robert Hartman, Business Development manager at MIS supplier Dataline, disagrees with this discrediting of JDF and was surprised by the claim that "JDF has never worked". Hartman: "JDF does work and it has a future. At Dataline, we have customers running a full JDF workflow. This gives them process automation that wouldn't even be possible without JDF. Think, for example, of personalised items and barcodes that ensure that the right cover is combined with the right inside."
Consistent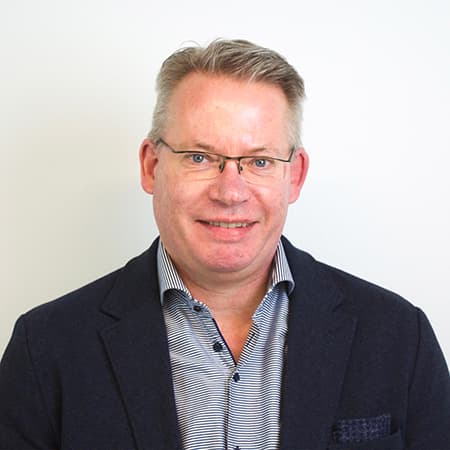 In developing JDF, CIP4 – the organisation behind the standard – aimed to create links between all parts of the graphics production process. The standard describes the entire process and makes the exchange of information between machines and software unambiguous. Hartman: "JDF no longer stands alone. At one time, the process started when the order came in. Now there are links to the end customer via APIs. This may be an order system, a web-to-print portal or something else. Jobs defined in an XML file arrive via an API. This is automatically converted into a conventional order with all the accompanying specifications. Then JDF takes over. It's part of the whole process."
"What's particularly important is that JDF is consistent. Once the workflow is up and running, it stays that way. Everyone adheres to the agreed standards and, as a result, everything remains stable. It becomes more difficult if we break away from the standard and each supplier has their own API. If something is changed somewhere, it has consequences for the entire workflow."
"It's not plug & play, but it's not plug & pray either."
Robert Hartman — Dataline
APIs are now playing an increasingly important role in the production process. Customers want to send their jobs to the printing company automatically and this requires links that are not provided by JDF. Hartman: It's not a choice between a JDF or API link. They are closely related and can exist independently of each other. The functionality of APIs continues to grow, but you can never use them to access your entire application. The application contains program-specific logic. That's why the SAPs of this world have not yet penetrated the graphics industry. Before there can be an end product, there are a number of intermediate steps. The intelligence is in the application – you can't make it all available via an API. All this is described in the JDF standard. Everyone in our industry knows that there are different folding methods. This is defined in JDF. If you forward a JDF job ticket to an application that supports JDF, it's always correct."
However, JDF also has its limitations, says Hartman. "There are dialects – you can't get away from that. You can add private tags (codes outside the JDF specification – Ed.). We're cautious about that, because then you're making specific links to a particular system. If something changes in the software, these codes no longer work."
Defining all production specifications in JDF is never going to work, says Hartman. "The production process is too complicated for that. If we achieve 60 or 70%, that's great. It's not plug & play, but it's not plug & pray either." What's important to us is that we don't have to develop a separate link for each supplier. That's the great strength of JDF."
Not a catch-all solution
"With a combination of APIs and JDF, you can automate production to a large extent. This is important, for example, when automatic orders come in from an Internet print provider. If you don't automate it, the orders won't arrive on time and you can't make a profit", says Hartman.
New developments such as data analysis and robotics are playing an increasingly important role. JDF does not provide for this. "An API is not a catch-all solution, but it will play an increasingly important role in links of this kind. In cases like this, we, too, have no choice but to set up an API for specific situations."
'JDF means that you're no longer dependent on one retailer'
Robert Hartman — Dataline
Over the past few decades, Heidelberg has asked its customers to purchase all production assets from them. The aim was to make automation much simpler and better. Hartman: "That's the advantage of JDF for the printer. It means that you're no longer dependent on one retailer. You can choose which printing press, which MIS and which workflow software you want to use – provided it supports JDF. It's especially important in a hybrid print media company, where you want to switch between offset and digital at the last minute."
An order manager-less process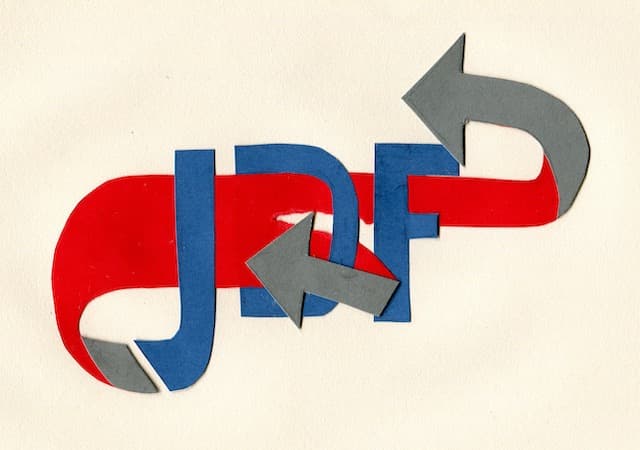 The initiators of JDF at the end of the last century were Adobe, Agfa, Heidelberg and MAN Roland. Its ongoing development was transferred to CIP4 some 20 years ago. Since then, the developers from the affiliated suppliers have met annually at InterOp Meetings, invariably attended by Dataline. The advantage of InterOp Meetings is that the technicians sit together and everyone can write their requirements on the whiteboard and exchange information. This means that adjustments or additions can be quickly implemented and tested. The meetings used to be very well attended. Nowadays, we're one of the few MIS vendors that attend the meetings. Last time, there were two. It seems that people no longer want to spend time and energy on it."
During a presentation at a conference in Munich last year, Hartman mentioned the problem. "We're concerned that there are so few MIS suppliers at the table. We are competitors, but together we can ensure better cooperation with larger organisations. No MIS supplier is as big as Heidelberg, Kodak or Xerox. CIP4 are working hard, but it's important that they connect even more suppliers to the platform."
This raises the question of whether CIP4 does enough in terms of marketing. Wouldn't it make sense for them to launch a promotional campaign during Drupa 2021 in order to get everything back on track?" Hartman: "I think so. CIP4 should show clear examples of cases where the process is fully automated. In our industry, an order process without manager is possible. This doesn't mean that order managers are no longer needed, but you can't hire someone for an order of ten posters. There's a lack of people with expertise, so you have to use the knowledge where it is needed. Thanks to automation, companies can focus more on the needs of the customer."
---
Robert Hartman is Business Development Manager at Dataline 
Would you also like to experience how to integrate JDF into your company's workflow?
A free MultiPress demo will show you how it's done.