MultiPress is the #1 MIS/ERP software for graphic production companies
MultiPress integrates all administrative, commercial, financial and logistical business processes, together with production and reporting in one powerful MIS/ERP system.
MultiPress lightens the administrative tasks and increases productivity. MultiPress is tailor-made software. Without customisation, with modules. Suitable for any graphic production company!
Every day
0

users, you have to earn that!

0

subsequent implementations
A word from our customers
'MultiPress' administrative automation resulted in efficiency and flexibility'
Managing director Punamusta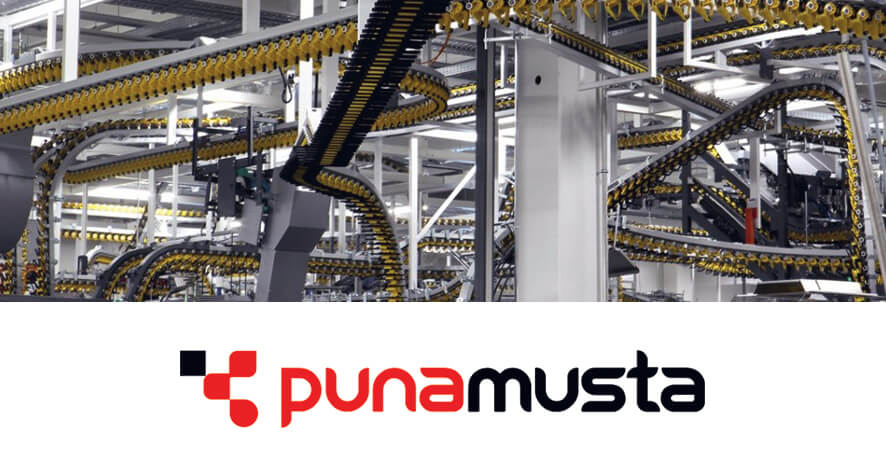 It's fast and efficient and saves time and above all money.
Martijn ten Pas - DWCPRINT
DS Impression is a large team of graphic design professionals who love their work
Hubert Goncalves - DS Impression
MultiPress MIS Software helps us control our business and significantly increase our revenue.
Sampsa Lilja - Coloro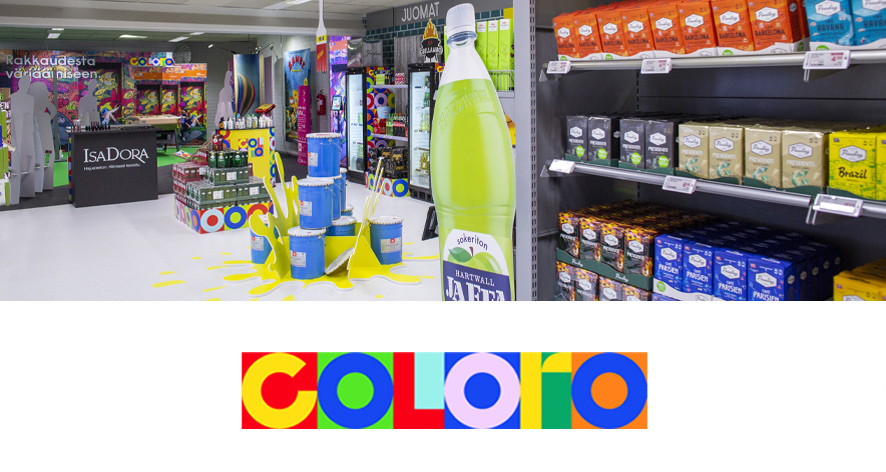 Always up to date with the trends in print production MIS/ERP with the MultiPress newsletter!
Thank you for subscribing!
Discover more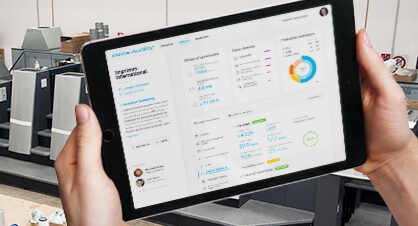 Opportunity analysis
Always wanted to know whether automation is really necessary for your business?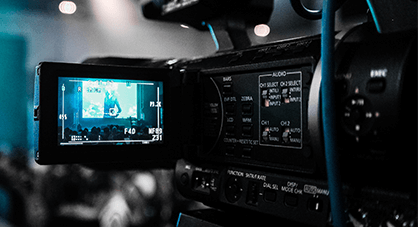 Dataline.tv
Experience the candid testimonies of some customers.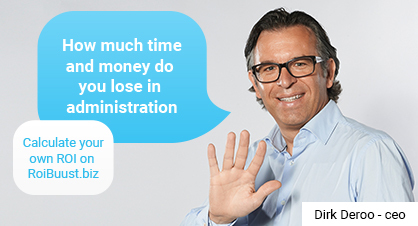 ROI Calculator
Want to know what automation would bring to your business? Our ROI calculator will do the trick for you!
Wondering how your colleagues generated more profit thanks to MultiPress?