Large format, digital and offset in one standard software: MultiPress
Hecht, part of KVC Koramic Visual Communication, has been an established name in large-format, sign and offset printing for decades. The company is a strong market leader, particularly in the Benelux and France. Its customer portfolio includes major A-brands such as Proximus, BMW, Mazda, Coca-Cola, Carrefour, Telenet, Alpro, Samsung and many others. With further growth in sight, the company was looking for a system that can administratively manage all branches and feels at home with different printing techniques. So Dataline was contacted.
Stefaan Cardoen, process manager Hecht: "The tricky factor for this implementation was that we operate in three different worlds of the printing industry. We have an enormous volume of offset, large quantities, and standardized work. On the other hand, with sign we sometimes have large volumes in vinyl, and thirdly smaller volumes in panels and other large format jobs. This is normally quite difficult to accommodate in one package."
MultiPress, the only MIS software that truly understands large format
One of the reasons why Hecht chose MultiPress was the 'Large Format' module. Because other MIS systems often fall short here, especially when it comes to setting up all the techniques, planning and transport. 
Time recording and post calculation
Actual time recording was relatively new for Hecht. The result is that in production all actions and machine times are now registered, which gives them a very clear reporting overview in the post calculation as well. 
Stefan: "It used to be difficult to estimate the run times of the jobs. By checking the time registration, each run time is now much easier to calculate in later jobs."
Packaging tool: essential for shipping
The packaging tool is also very popular at Hecht. In this way the operator has a clear overview of the required packaging units for which the necessary labels can be printed. Again, an efficiency gain.
Control over cost and timing of logistics
The shipping module of MultiPress is linked to Hecht's suppliers via Transsmart. As a result, the shipping costs can be exactly determined in advance. And included in the subsequent calculation.
On the other hand, thanks to the Bumbal link with MultiPress, the drivers now know exactly where they need to go, and in good time. Because the transport department prepares everything the day before, and via an online app the drivers receive all the information, and the delivery notes are signed off correctly.
Stefaan: "All the information about the shipment is sent directly to MultiPress. As a result, in the subsequent calculation, in addition to the cost of the material, the working hours and transport have become much clearer. This allows us to draw the correct conclusions for efficiency improvements."
Business objectives achieved 
And so, it is proven once again, Dataline is the only MIS/ERP software vendor who can offer total administrative support for just about all printing technologies. And therefore, MultiPress was able to successfully address all needs at Hecht, across different branches and countries.
Stefan: "We have achieved our goals with MultiPress. Especially by centralising all the techniques in a single package.  And that is undeniably an absolute added value."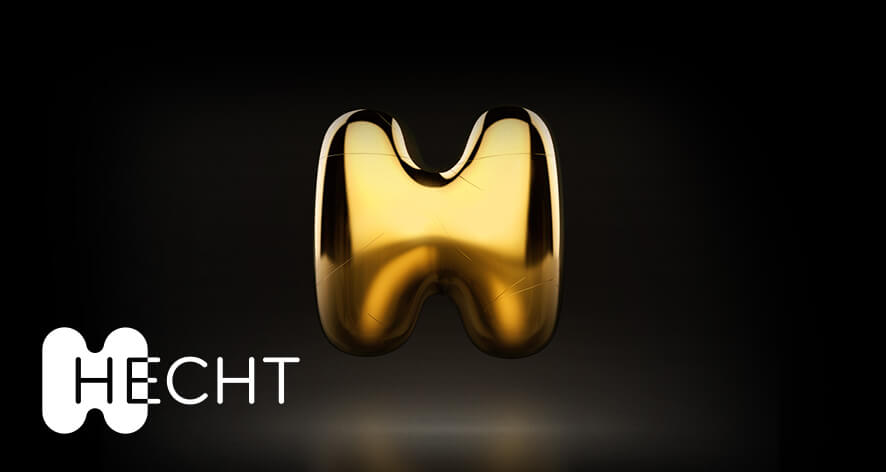 Company details
Hecht (Belgium) company has invested in large-format digital printing in recent years, and now has one of the biggest large format machine parks in Europe. By strongly diversifying their activities, Hecht grew into a mayor player in large format. They have customers at the biggest poster companies, the large retail supermarkets, car brands and telecom operators in the Benelux and French markets. In order to streamline the administration workflow, the MultiPress large-format module came in handy.
Related links