Dataline integrates MultiPress with HP Indigo's 'Open JDF' workflow
Dataline has certified HP as MultiPress Technology Partner. Thanks to this certification, future integrations of MultiPress MIS/ERP software with the 'Open JDF' workflow of HP Indigo can be executed in a standardised way.
By linking the administrative processes which are automated by MultiPress to the Indigo workflow, efficiency improvements are achieved in many areas. Thanks to JDF/JMF links, print orders are created in production without manual administrative intervention.
The JMF feedback allows you to closely monitor the order status from the administration. The end result is a production process that runs more smoothly and with a lower error rate, resulting in more satisfied (end) customers.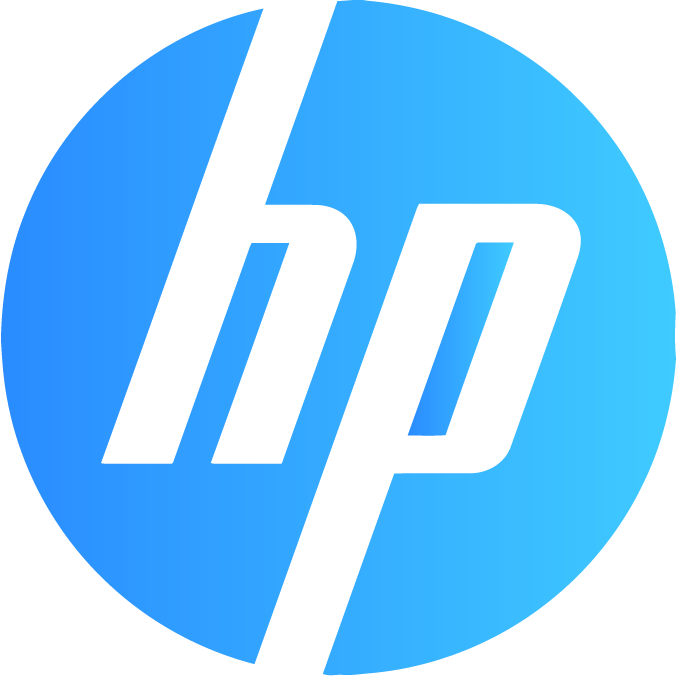 About HP
HP creates technology that makes life better for everyone everywhere. One of the best-known products of this multinational is the digital printing presses, which operate in almost every printing company.