MultiPress and XMPIE: the ultimate modular communication platform
XMPIE is a scalable communications platform. It allows you to create relevant and variable content that is tailored to each member of your target audience and their interests. It also allows you to create cross-media services or add a fully functional e-commerce shop. To sell all kinds of printed matter, but also complete omni-channel campaigns.
By using APIs to extend functionality with third-party systems (such as CRM, ERP, MIS or DAM), you can turn XMPIE into a fully scalable solution. And because the MultiPress MIS/ERP connects in the same way, the combined power of both systems makes for the ultimate modular communications platform.
This way, you transform your printing company into a full-option communication company by designing, implementing, automating and measuring all campaigns - from print to omnichannel - from one platform.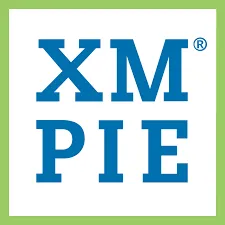 About XMPIE
XMPIE combines the power of variable data in one-to-one marketing, web-to-print solutions and cross-media campaign management. And all that in one modular platform.