The integration of PAY. into MultiPress makes all payment traffic run more smoothly
PAY. is a reliable, smart and driven partner that facilitates hundreds of thousands of online payments every day in almost all European countries. PAY. aims to unburden its customers completely when it comes to payment transactions, to create the smoothest and safest possible buying and selling experience.
PAY. offers all types of payment options: online payments, in-store payments, card, wallet and bank payments, post-payment and instalment payments, vouchers as well as telephone payments.
The integration of PAY. into MultiPress makes the payment process more efficient and easy for the user. A unique QR code can now easily be added to every invoice, which the MultiPress user can set up for the payment platform of his choice.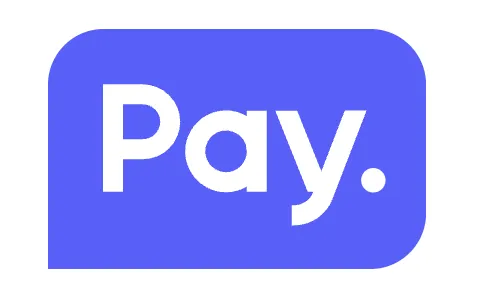 About PAY.
PAY. was one of the pioneers of online payments. At the forefront of the digital revolution and transformation, PAY now manages hundreds of thousands of payments every day across Europe.