MultiPress JDF links to Prinergy workflow from Kodak
In order to meet full automation requirements, printers need a high-performance integration between their management information system and the production workflow. Therefore, Kodak and Dataline worked together on the efficient two-way integration of MultiPress with KODAK PRINERGY.
This integration is based on open standards. This enables 100% connectivity to third party applications and facilitates future system expansions.
Customers of both companies will get an overview of the information flow between the back office and production. Every job can now be routed through production with end-to-end automation and maximum efficiency all the way to the final output, whether offset or digital.
In the opposite direction, your KODAK PRINERGY workflow feeds information to MultiPress. That detailed production information then provides the basis for accurate costing, production planning and invoicing.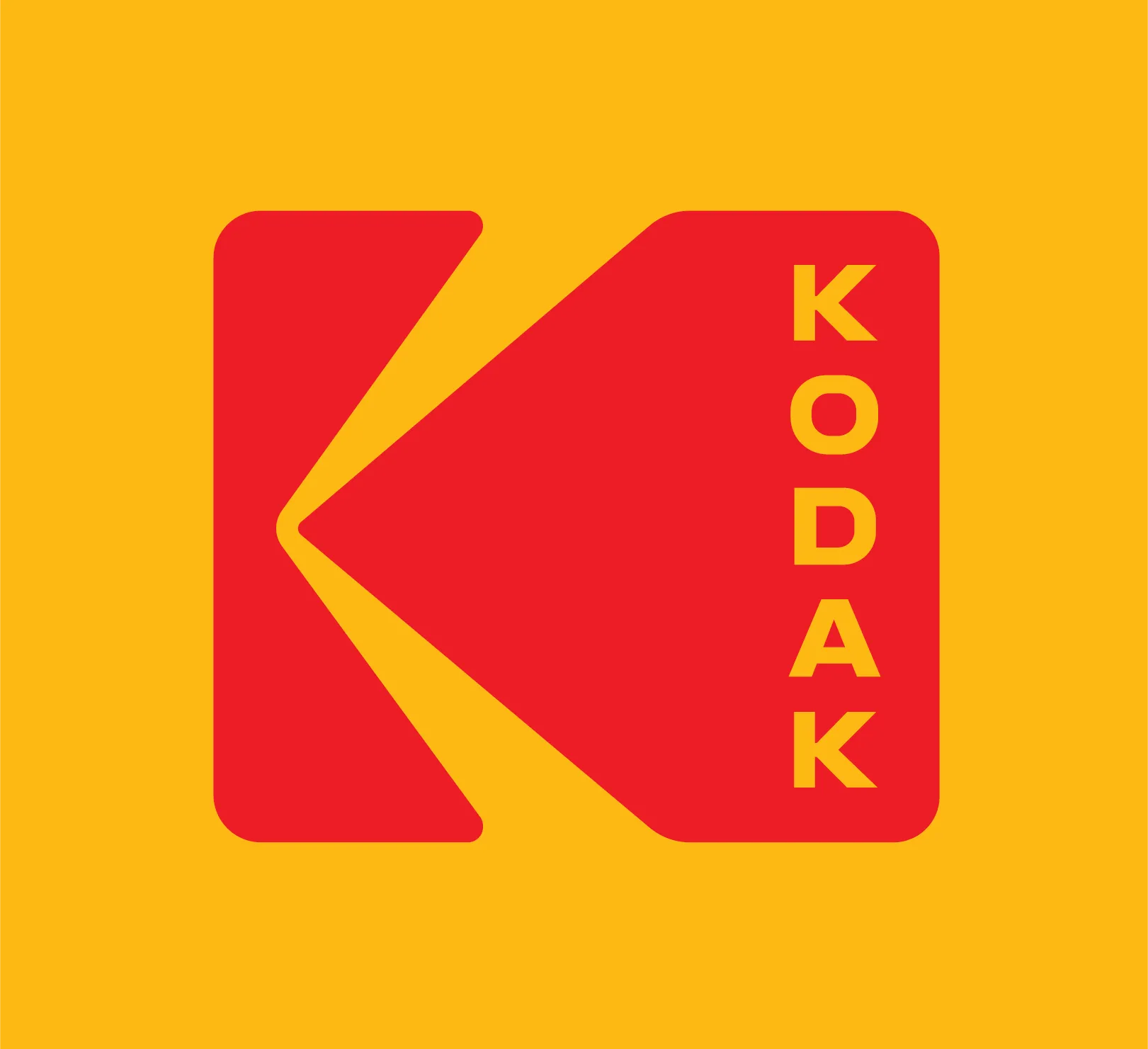 About Kodak
Kodak supplies hardware, software, consumables and services to customers in the printing industry.