More and more printing companies co-operate based on their respective specialties. But inefficient collaboration creates mountains of paperwork. The solution? MultiPress.
The cloud is the place to be! The MultiPress cloud licence makes it easy and fast to consult your customer database and retrieve essential data from your sales information system. Each client visit is followed by a visit report that is directly available via the MultiPress Cloud. All estimates, jobs, sales figures and complaints are at your fingertips. Jobs in production, current statuses and delivery dates can be consulted anywhere, any time. Even by clients. And did you know that MultiPress can be linked with any external tool? Via an API it is easily integrated into existing workflows.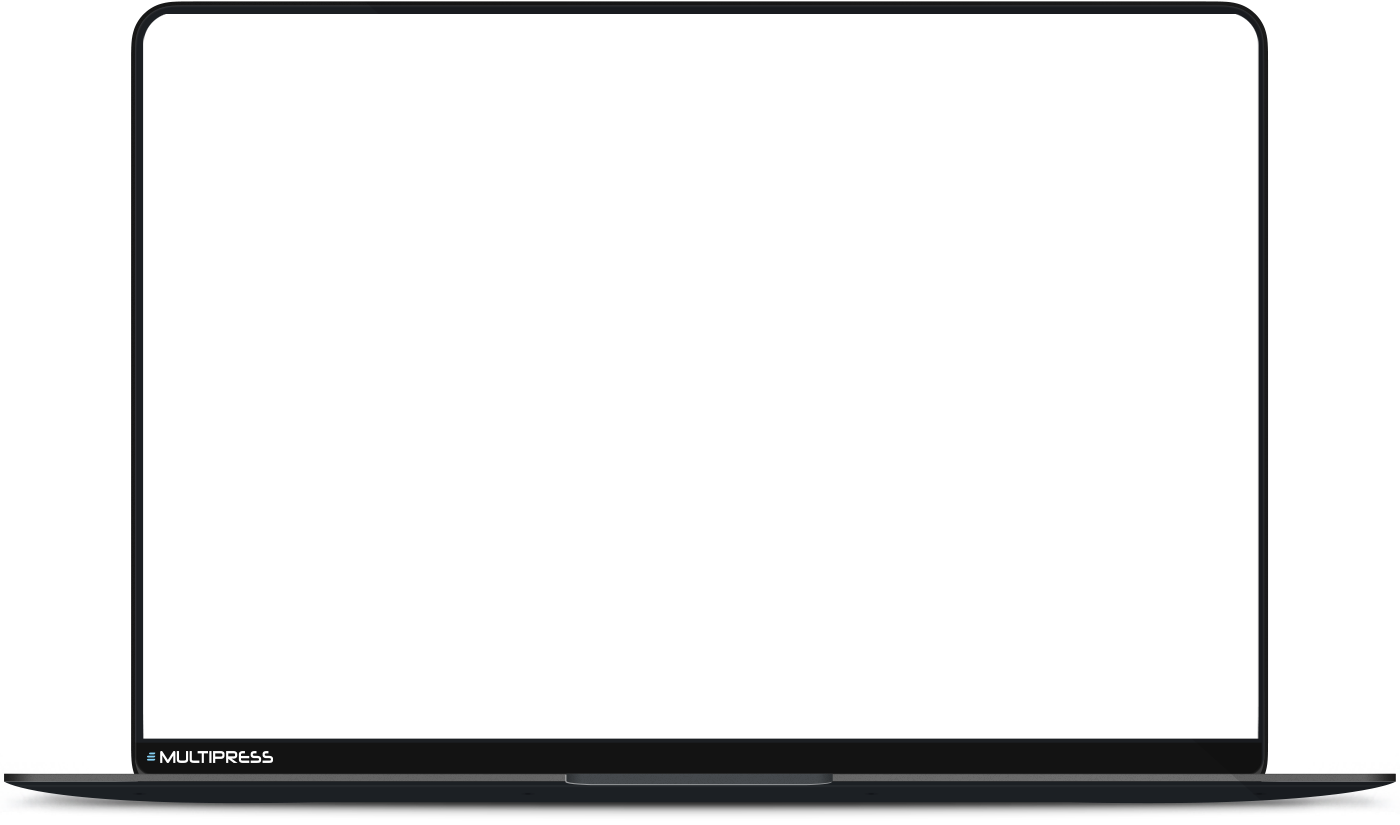 Whatever tool you use, we can connect it to MultiPress.
Features of Connectivity in MultiPress
MultiPress to MultiPress
Offering all types of printing? This is nearly impossible for a single printing company. That is why a growing number of printing companies are looking to each other to work together on the basis of their own speciality.
Read More >>
MultiPress to MultiPress
MultiPress Mobile App
The future is mobile and MultiPress contains all necessary information and customer data. The combination therefore speaks for itself. The MultiPress app makes it easy to consult the customer database and visitor reports as well as retrieve essential information from the sales information system (SIS).
Read More >>
MultiPress Mobile App
Exchange of orders with hospitals, schools, banks, ...
Schools, banks, multinationals, hospitals, etc. are organisations that require a lot of printed materials. They usually have an ERP system (SAP, Dynamics, Baan, Ms Axapta, etc.). Your customer's purchase department generates print orders from their ERP software. The MultiPress Web2B2B module ensures these orders are automatically read in into MultiPress and subsequently processed. This represents an unprecedented luxury for the customer and offers printing businesses a stronger guarantee that they will retain their customers.
Read More >>
Exchange of orders with hospitals, schools, banks, ...