A simple tool ensures that prepress operators not only save the layout on the file server but also automatically send a link to the customer for approval. This is clearly indicated in MultiPress and only requires a 'GO!' in the planning process.
The search for more added value, shorter lead times and transparency in the processes for clients revolves around web-to-print. MultiPress's e-business module offers two solutions: webshop (to attract potential customers with an attractive interface) & web module (to provide current customers with additional tools to optimise the cooperation).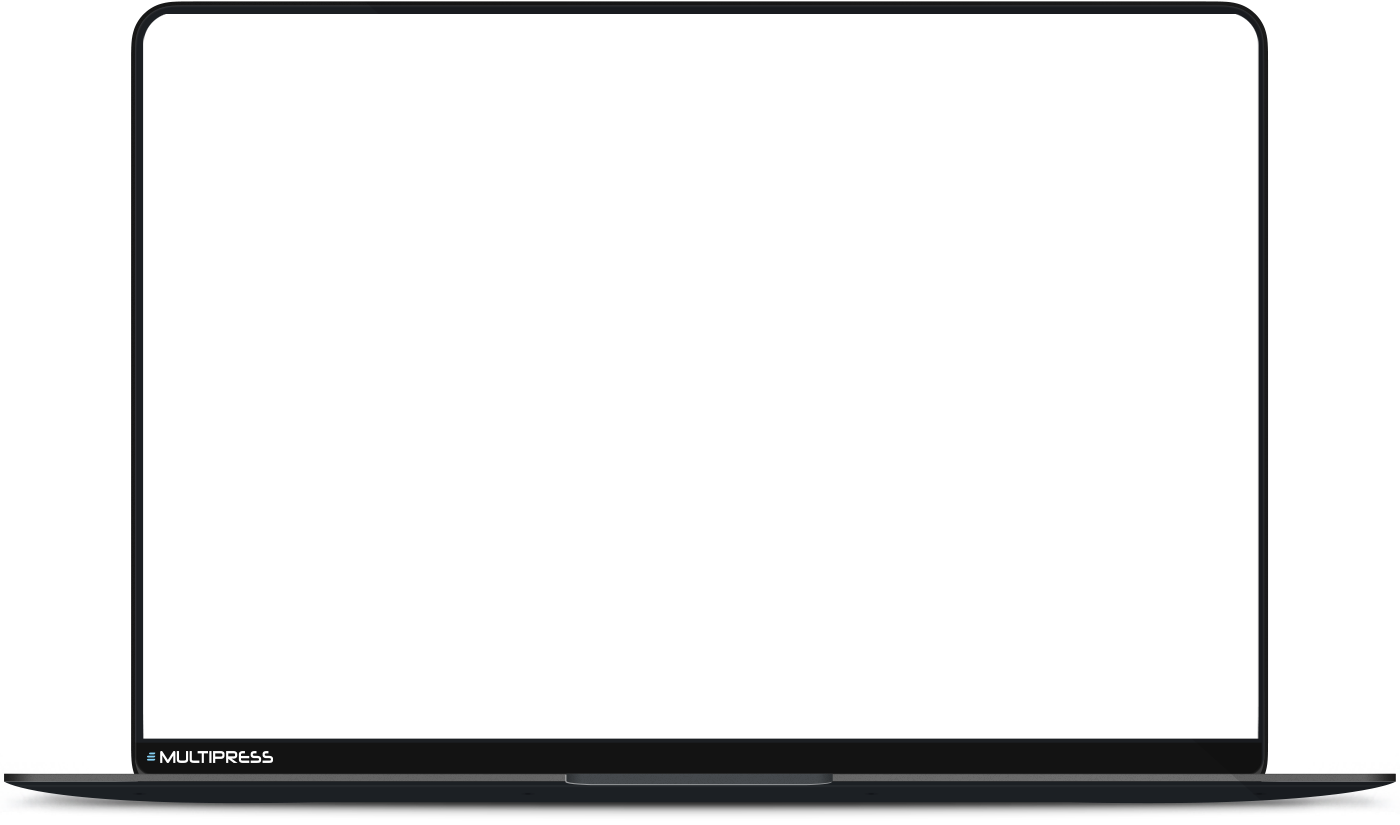 The BATs are sent out automatically and inspected by the end customer. This is a quick and easy process that saves a lot of time!
Features of E-business in MultiPress
Web2Print
Standard designs (name tags, forms, letter paper, etc.) often only require minor adjustments. Thanks to the MultiPress Web2Print module, your customers can do this themselves! The Web2Print module can easily be integrated into your website.
Read More >>
Web2Print
E-calculator
With the growing popularity of e-commerce platforms for printing in both the B2C and B2B environments, demand for more sophisticated solutions is also on the increase. The new e-calculator module from MultiPress makes this possible, thanks to a powerful calculation engine and full integration with the entire workflow.
Read More >>
E-calculator