Invoicing and financial monitoring
Your order data are automatically transmitted to the invoicing module. All imaginable invoicing features are available, and the Financial Export module connects with almost all external accountancy packages.
Save time and money by automating e-invoicing even further. With the MultiPress e-invoicing module, invoices are fully processed digitally. With one click of the 'Auto' button, all e-invoices are created as predetermined per client or job: weekly overview invoices, invoices per job, per call off... E-invoicing is fast becoming the standard procedure. More and more government calls for tender stipulate electronic invoices.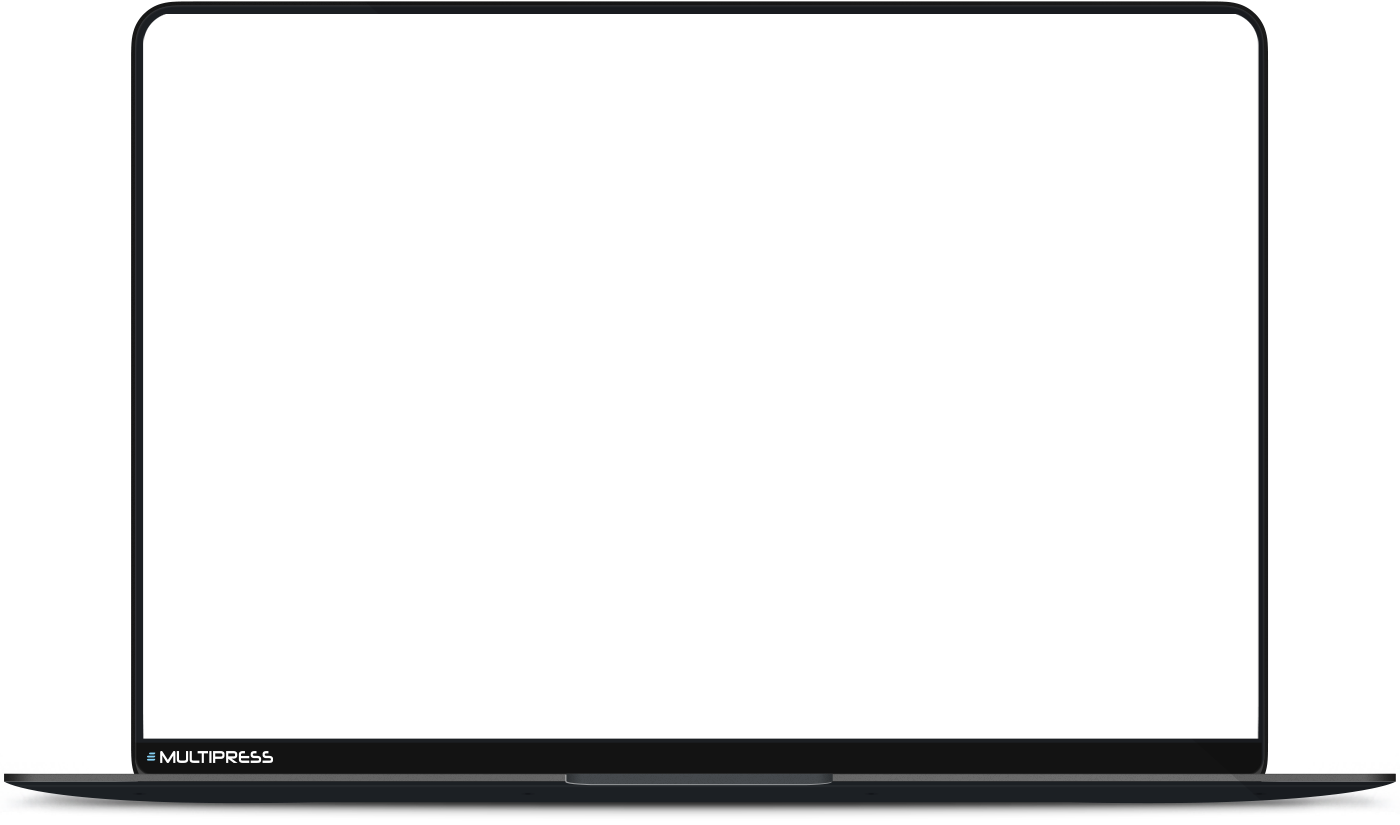 All invoicing information is directly sent to the end client. If only all payments could be handled like this...
Features of Invoicing and financial monitoring in MultiPress
Electronic invoicing
Electronic invoicing is an excellent example of process optimisation: the extremely old paper process of creating, sending, processing, paying and archiving invoices is replaced by automated exchange of electronic messages via the Internet. Electronic invoices can save the sender and receiver a great deal of money.
Read More >>
Electronic invoicing
Automatic invoicing
All data for a given job are automatically transferred to the invoicing module. There you can edit them as needed to invoice additional transport or labour costs.
Read More >>
Automatic invoicing