A graphic company cannot exist without optimising productivity. That means: time registration. This user-friendly module provides you with a timer, 'from-to' times and durations.
The tasks of printers and operators have significantly expanded in recent years. That is why we have added a web-based registration module to MultiPress that can be viewed any time, anywhere. A job list is generated on the basis of your schedule and automatically sent to the operator. This makes switching machines much easier. Add to that a simple start/stop function that automatically feeds MultiPress post-calculation. If desired, operators themselves can create and print delivery notes, stickers or even invoices.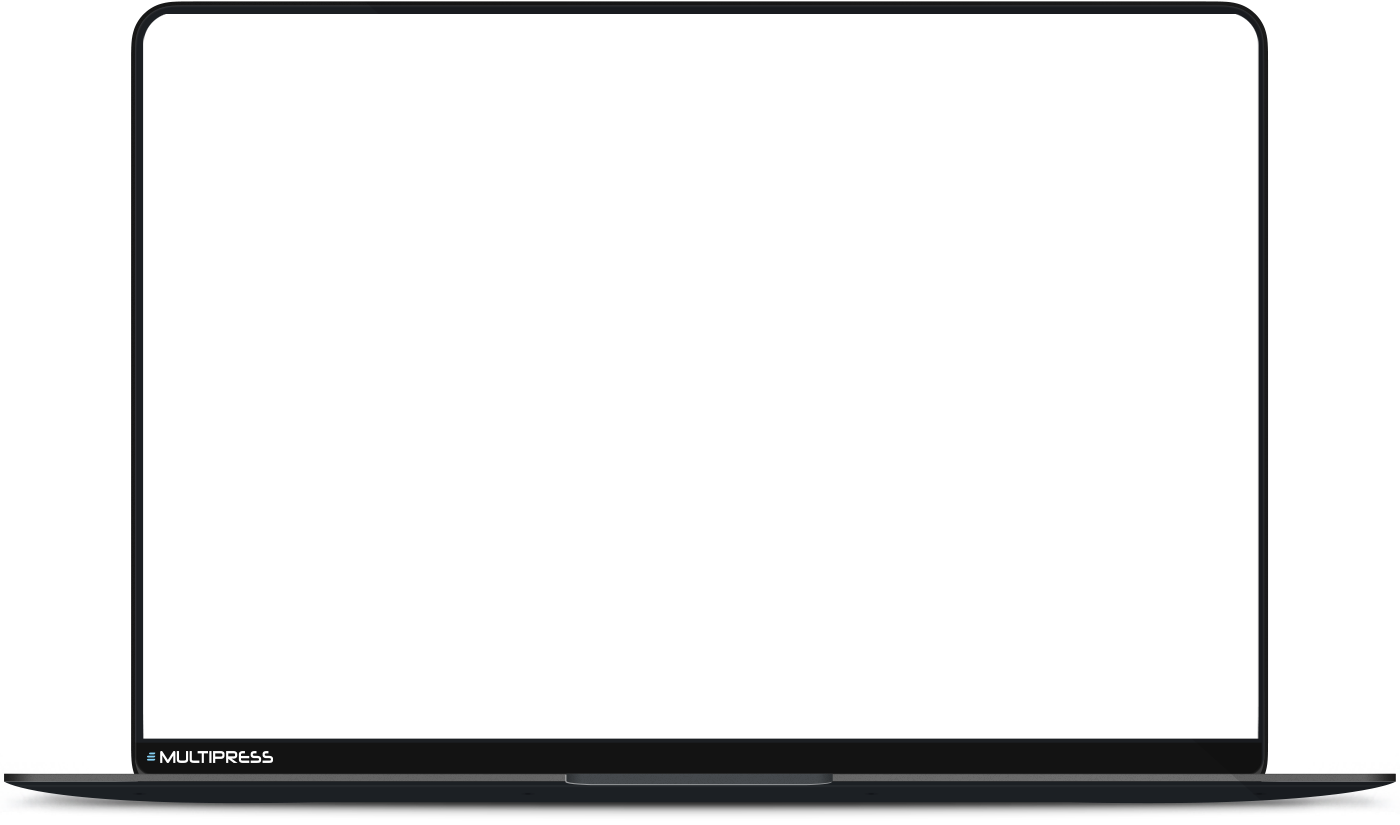 The more people can manage their daily jobs themselves, the faster they get, the better the results.
Features of Project registration in MultiPress
Production status employees
Your employees register their active operations by means of a barcode scanner or from their JDF / JMF compatible (pressure) machine.
Read More >>
Production status employees
Web registration
The functions of the operator or printer have become increasingly extensive over the past years. That is why a brand new web-based registration module was developed in MultiPress.
Read More >>
Web registration
MultiPress Installation App
With the MultiPress Installation App, you will keep full control of each job, up to and including the final result. The app gives your mechanics on their smartphones (iPhone – Android) a full briefing from the centrally managed project files in the MultiPress ERP/CRM.
Read More >>
MultiPress Installation App